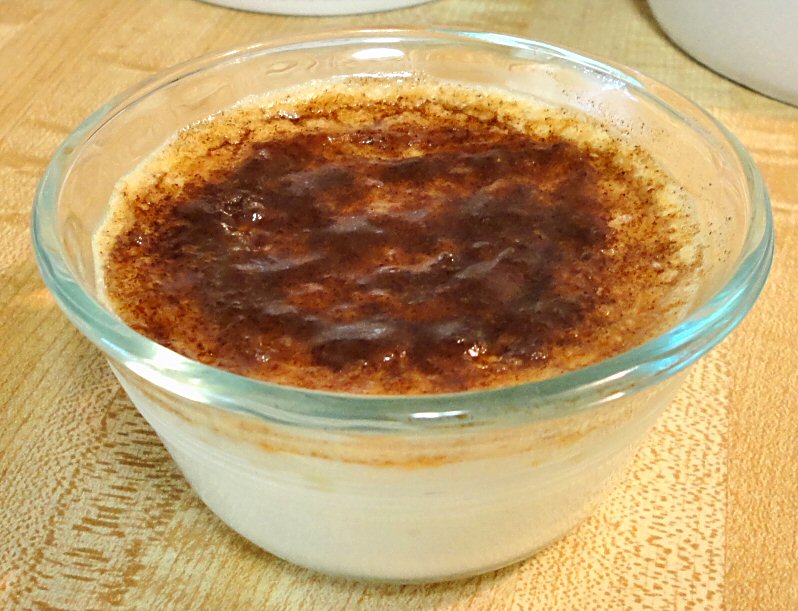 SUNDAY:
Leftover Salsa Sausage Quiche
Leftover pork roast (if there is any)
Leftover Sloppy Joe Stuffed Peppers

MONDAY:
Swiss Onion Quiche
Seoul Chicken
Fried "Rice"

TUESDAY:
Leftovers

WEDNESDAY:
Atkins Meatloaf
Green Beans

THURSDAY:
Leftovers

FRIDAY:
Roast Chicken
Creamy Squash Casserole

SATURDAY:
Leftovers
Bananas Foster Crème Brûlée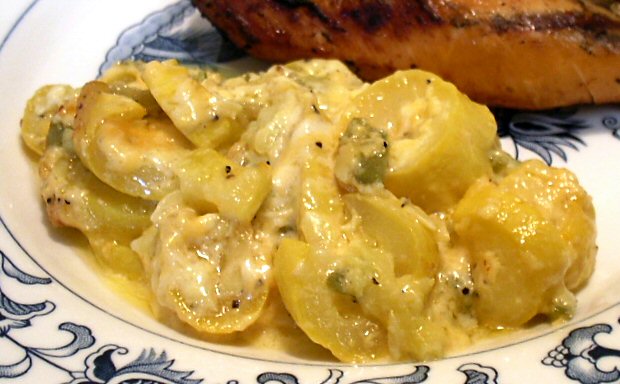 About half of the stuff that was on this week's menu got pushed to next week because we have too many leftovers from earlier in the week. This happens most of the time so my menu is constantly being adjusted as the week goes by. I made the pork roast on Monday and there's still enough for at least a couple more days even after I froze some of it.
---