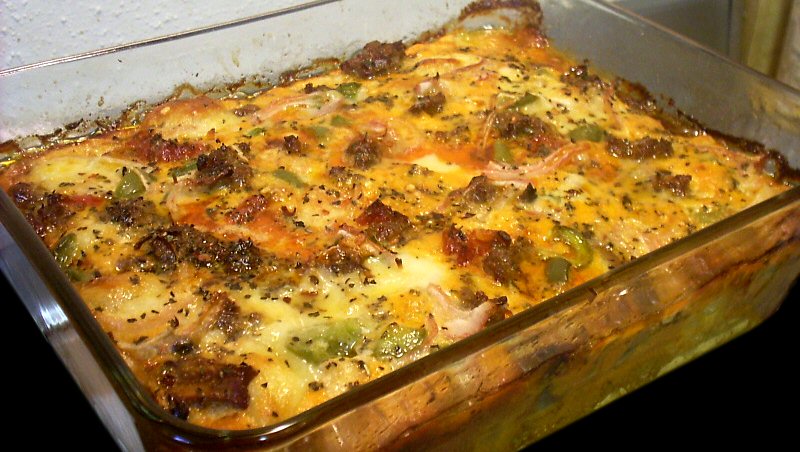 PIZZA TOPPINGS CASSEROLE

SUNDAY:
Leftover Sausage Quiche
Leftover Chicken Salad with Dried Cranberries
Leftover Cauliflower & Ham Salad
Pizza Toppings Casserole

MONDAY:
Leftovers

TUESDAY:
BBQ Cheeseburger Pie

WEDNESDAY:
Seoul Chicken
Quick Spicy Kimchee

THURSDAY:
Leftovers

FRIDAY:
Swiss Onion Quiche
Sloppy Dog Casserole (new recipe)

SATURDAY:
Leftovers
It's-A-Snap Cheesecake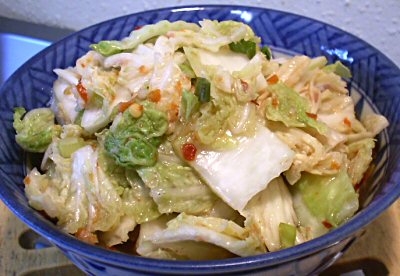 QUICK SPICY KIMCHEE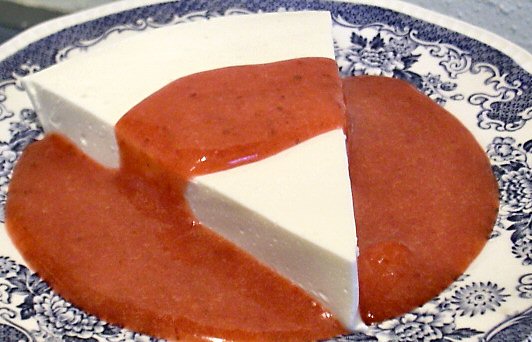 IT'S-A-SNAP CHEESECAKE

I didn't make the BBQ Cheeseburger Pie because there was still meatloaf left as well as quite a lot left of the two salads that I made on Thursday. Plus, our son took us out to eat last night to celebrate Father's Day and Jerry's birthday. I also didn't make the Frozen Strawberry Dessert because Jerry has all those goodies that I bought for him. I've moved the BBQ Cheeseburger Pie to next Tuesday.

The Sloppy Dog Casserole isn't an actual recipe yet. I'm planning to make some sort of combination of my favorite Sloppy Joes recipe along with some hot dogs that I got really cheap and some cheese. I'll post the final recipe after I've made it next Friday.

As always, there are things in the pantry and freezer that I can throw together at the last minute if we run short of leftovers. I also bought two cartons of 18 eggs on sale last week so we can always have eggs for a meal.
---