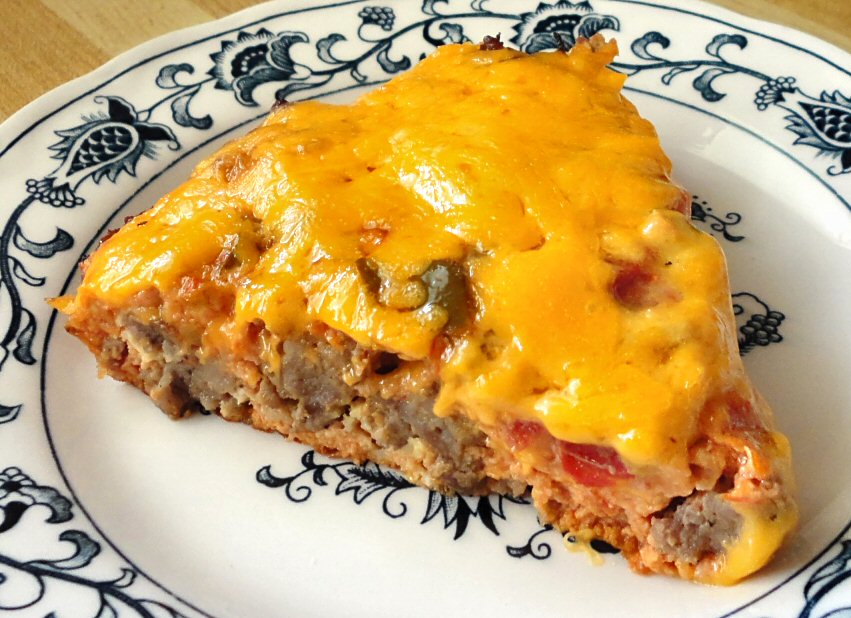 SALSA SAUSAGE QUICHE


SUNDAY:
Swiss Onion Quiche
Leftover Cauliflower & Ham Salad
Leftover Chicken Cordon Bleu Casserole
Pizza (new "recipe")

MONDAY:
Leftovers

TUESDAY:
Leftovers
Pork & Bell Pepper Stir-Fry

WEDNESDAY:
Leftovers
Chicken Salad

THURSDAY:
Meatloaf

FRIDAY:
Leftovers
Summer Trifle (new recipe)

SATURDAY:
Salsa Sausage Quiche
Sloppy Joe Stuffed Peppers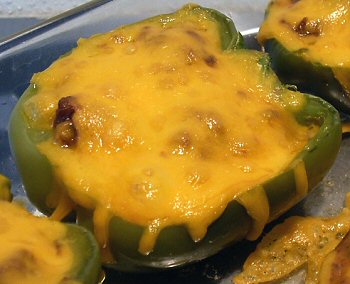 SLOPPY JOE STUFFED PEPPERS

I'm not making my regular Deep Dish Pizza recipe this time. I got some pre-baked pizza shells from LC-Foods recently and I'm going to give one a try. I'm not positive that I will make the Pork & Bell Pepper Stir-Fry on Tuesday. I have some leftover cooked roast pork cubes in the freezer and I will make something with them. It will depend on what I'm in the mood for and what veggies I have on hand that day.

The Summer Trifle is something new that I'm going to create using some cubed Basic Almond Flour Muffins, some LC-Foods raspberry jam, Cheesecake Pudding and maybe some whipped cream.

I was going to serve the Sloppy Joe Stuffed Peppers tomorrow but we already have enough food in the fridge that we won't need them. I will thaw and serve them next Saturday if we are running low on food.

---