TUESDAY'S SHOPPING


FOOD TOWN (Tuesday):
Boneless chicken breasts @ 1.77lb - $14.72
Celery - $.99
Onions @ .39lb - $.68

TOTAL - $16.39

HEB (Tuesday):
Shower spray - $2.24
Pint heavy cream - $2.38

TOTAL - $4.80

KROGER (Tuesday):
Pork loin roast @ 1.77lb - $5.39

TOTAL - $6.07

WALMART (Thursday):
Hairspray - $1.24
Face scrub - $1.97
Pizza sauce - $1.14
4 ounce can green chiles - $.68

TOTAL - $5.29

ALDI (Thursday):
Strawberries - $.79
2 packages cookies @ .99 each - $1.98
Bread - $.85
Dozen eggs - $2.19
Bagels - $1.69
Pepper-Jack cheese - $1.59

TOTAL - $9.09

KROGER (Thursday):
Ice cream @ 2.50 (minus .40 coupon) - $4.50
2 x ice cream @ 5.79 each (buy 1/get one free sale) - $5.79
4 x frozen vegetables @ 1.00 each - $4.00
Pint half & half - $1.59
Sambal oelek - $1.69
Plastic wrap - $1.87
2 x napkins @ .79 each - $1.58

TOTAL - $18.90

GRAND TOTAL - $60.54

(over budget by $10.54)




THURSDAY'S SHOPPING
I'm still having hard time taking good photos of my groceries. There's apparently not enough light in the kitchen with the light turned off. They're a little better without the light on but they won't be as good as they used to be anymore. There is probably a setting I could change on my camera but I have no idea what to do. I just set it to "point and shoot" and never bother with the settings.

I stocked up on some staples at Kroger today so that I could get the buy one/get one free deal on the Private Selection ice cream. You had to spend at least $10.00 and I didn't need enough stuff this week to make $10.00 without buying a few extra items. So, I stocked up on some frozen veggies, the sambal oelek, plastic wrap and napkins.

HEB was out of the quarts of heavy cream once again but I went ahead and bought a pint. I'm not eating yogurt for breakfast at the moment so I don't really need that much cream on hand. I also use cream to make quiches for my husband but I decided to save some money and use half & half instead. I've got enough heavy cream on hand to make whipped cream for the strawberry shortcake.

As I mentioned on Tuesday, Kroger was out of the .69lb bone-in chicken thighs so I bought a small pork loin roast that was on sale instead.

Although I'm no longer posting my weekly menus, I thought I'd mention a few things that I'm planning to make over the next week. Tomorrow I will make a low carb pound cake and will use it to make strawberry shortcake for the 4th of July. I had a bag of frozen strawberries which I will add to the fresh ones that I bought today. That was a super price on them at Aldi. They were advertised as $1.19 this week but there was a "manager's special" at my store.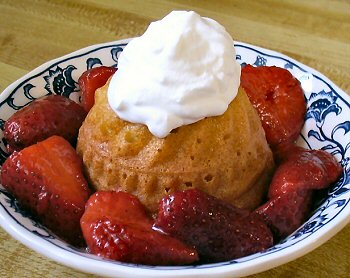 STRAWBERRY SHORTCAKE


I'll also be making pizza, Italian Meatball Burgers, Houston Chicken and Cauliflower & Ham Salad.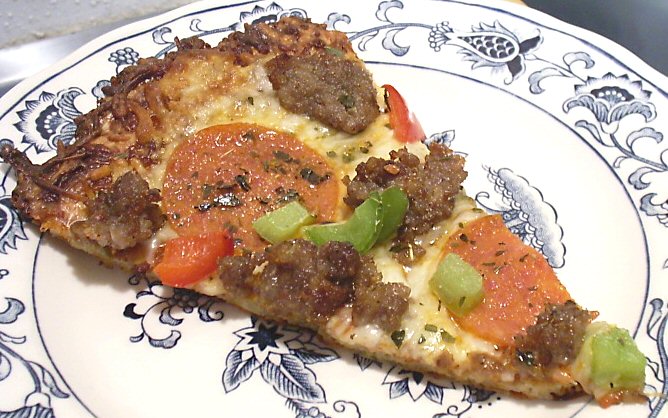 DEEP DISH PIZZA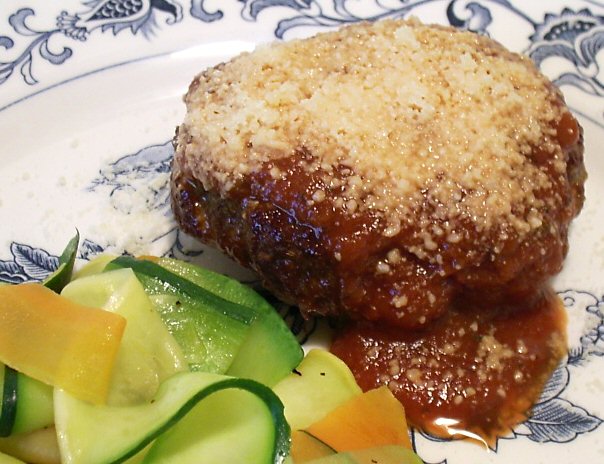 ITALIAN MEATBALL BURGERS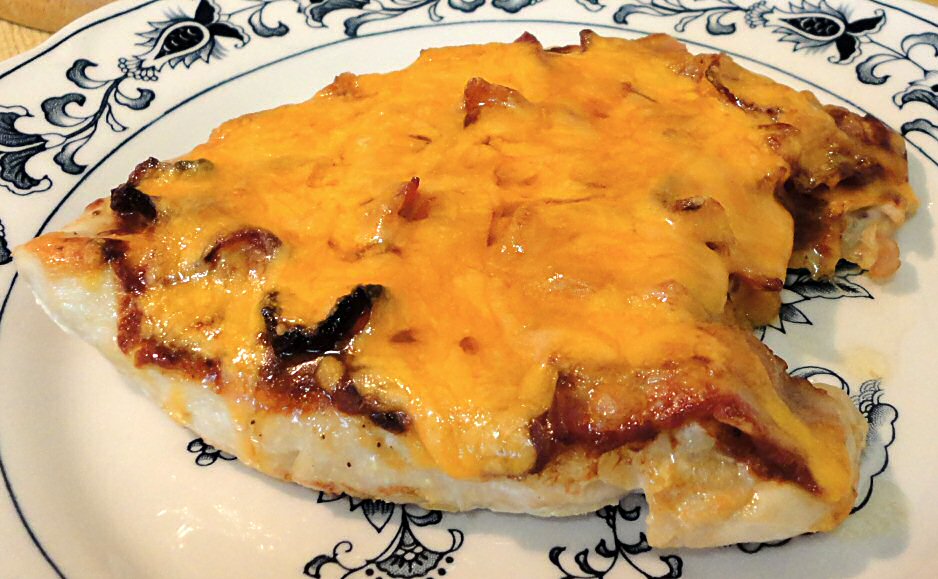 HOUSTON CHICKEN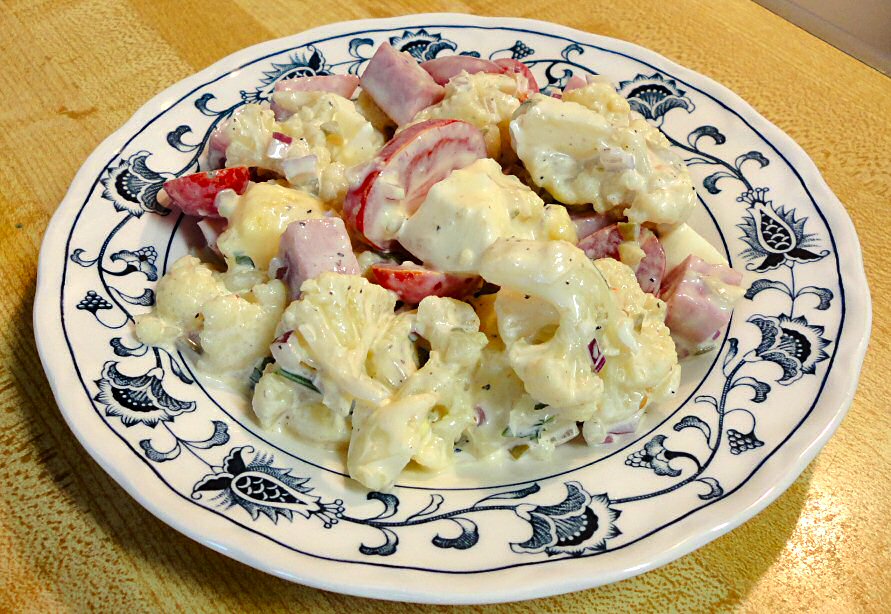 CAULIFLOWER & HAM SALAD
I will only make the cauliflower salad if they have a good price on cauliflower at Food Town next week.


---