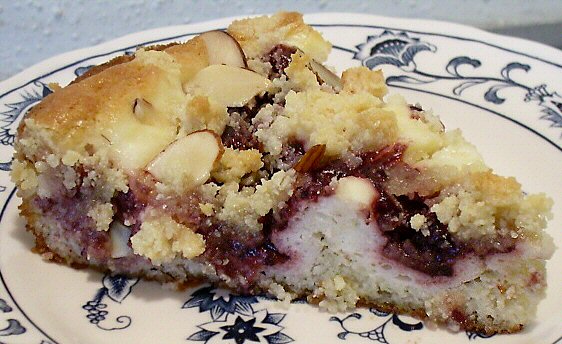 RASPBERRY (STRAWBERRY) ALMOND CRUMB CAKE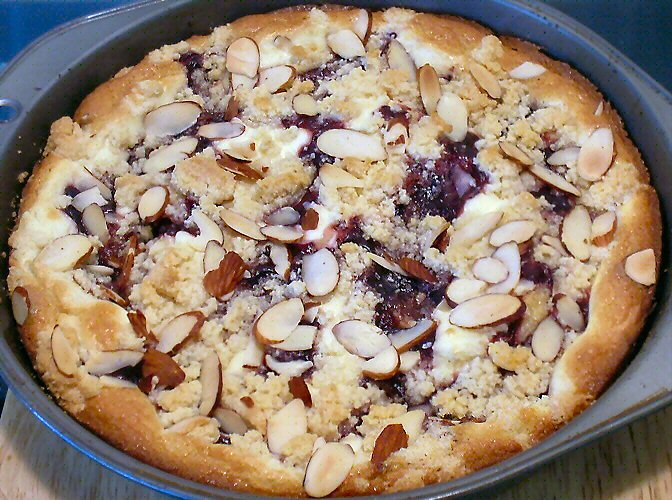 RASPBERRY (STRAWBERRY) ALMOND CRUMB CAKE

SUNDAY:
CARBmaster Yogurt and Coconutty Crunch
Leftover Salsa Sausage Quiche
Leftover Tuna "Rice" Casserole
Leftover Burger Scramble Florentine
Strawberry Almond Crumb Cake

MONDAY:
CARBmaster Yogurt and Coconutty Crunch
Italian Meatball Burgers

TUESDAY:
CARBmaster Yogurt and Coconutty Crunch
Leftovers

WEDNESDAY:
CARBmaster Yogurt and Coconutty Crunch
Chicken Cordon Bleu Casserole

THURSDAY:
CARBmaster Yogurt and Coconutty Crunch
Tijuana Quiche
Leftovers

FRIDAY:
CARBmaster Yogurt and Coconutty Crunch
Sloppy Joe Stuffed Peppers

SATURDAY:
CARBmaster Yogurt and Coconutty Crunch
Leftovers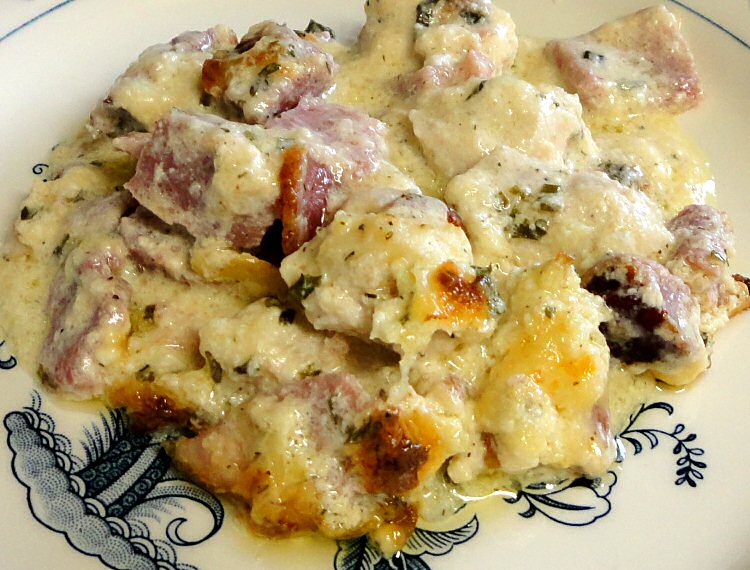 CHICKEN CORDON BLEU CASSEROLE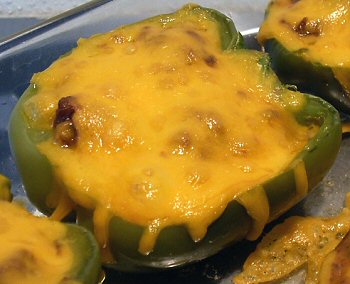 SLOPPY JOE STUFFED PEPPERS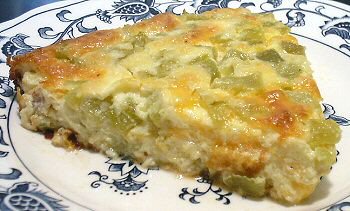 TIJUANA QUICHE
If green peppers are too expensive or bad-looking when I shop next week, I'll switch Friday's menu to regular Sloppy Joes on buns for my husband. I'll eat mine with a spoon!
I have a jar of Smucker's sugar free strawberry jam that's been in the pantry for ages. I found it in the clearance bin so I got it cheap. I'm going to use it in the Crumb Cake on Sunday instead of raspberry jam.
UPDATE: I just realized that I linked to the wrong version of the crumb cake recipe. I was linking to a variation instead of the original, which is the one I'm planning to make.

---