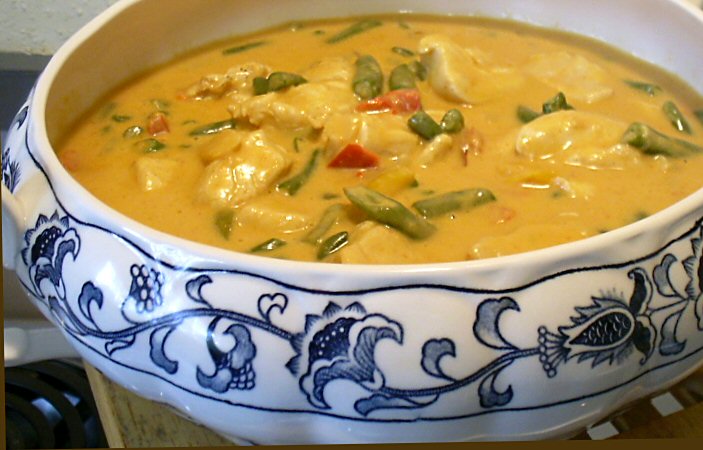 SUNDAY:
Leftover Sausage Quiche
Leftover Cabbage Roll Skillet
Leftover Deep Dish Pizza

MONDAY:
Chicken with Peanut Curry Sauce

TUESDAY:
Leftovers
Burgers
Baked Soy Beans

WEDNESDAY:
Texas Sweet Onion Pie/Quiche
Tuna "Rice" Casserole

THURSDAY:
Leftovers
Tropical Orange Jello

FRIDAY:
Mushroom Burger Scramble

SATURDAY:
Perfect LC Pancakes
Leftovers

I'll be making the Cabbage Roll Skillet today and will add a link to it later.

I'm not sure yet if I'll have to make the burgers on Tuesday or not. It will depend on what leftovers are in the fridge. I don't have a recipe for the Baked Soy Beans. I bought two cans of soy beans from the 99-Cent Store ages ago and used one can to make baked beans for my husband recently. He really liked them so I'll do the same thing with the second can. All I did was stir in some low carb BBQ sauce and ketchup and microwaved them until they were soft like baked beans.

The Tropical Orange Jello will be based on my Strawberry-Banana-Banana recipe but this time I'll use orange jello and tropical flavor yogurt.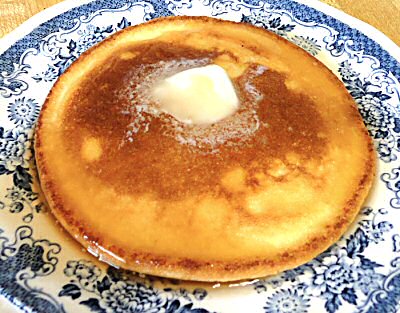 ---