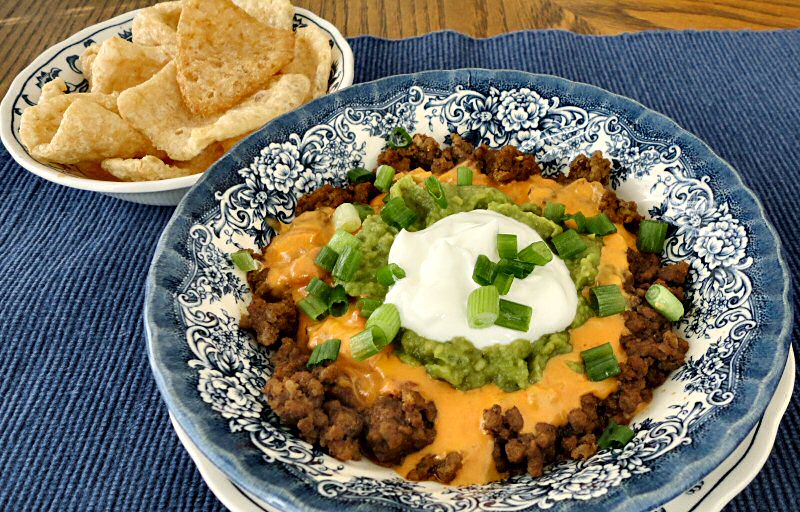 SUNDAY:
Sausage Quiche
Roast Chicken
Green Beans
Leftover Raspberry-Raspberry
Leftover Chicken Noodle Soup

MONDAY:
Leftovers
Basic Almond Flour Muffins

TUESDAY:
Sloppy Joe Stuffed Peppers

WEDNESDAY:
Ham Quiche
Leftovers

THURSDAY:
Sweet & Sour Pork

FRIDAY:
Leftovers
Mock Rice Pudding

SATURDAY:
Chili
Layered Nacho Dip

The chili on Saturday is some that high carb chili that's been in the freezer and needed to be used. Jerry can eat that and I'll make the Layered Nacho Dip for myself. I'll make the Sweet & Sour Pork with some roast pork cubes that I froze the last time I made a big pork shoulder roast.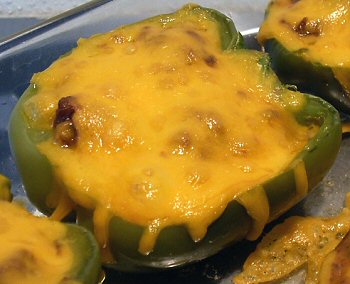 ---